Welcome HTGOC Parishioners & Guests!
Note that our church is completely open, with social distancing & CDC guidelines in place
(Submit names and cathedral clergy will light candles)
In the event you are unable to access our live stream, you can find a church in our metropolis here:
https://atlmetropolis.org/liturgies-and-sermons
---
If you need help creating an online giving account, or if you are not receiving communications from the church, please contact the office so we can update your information in our systems. (803) 252-6758 or htgocc@gmail.com
---
Online Chapel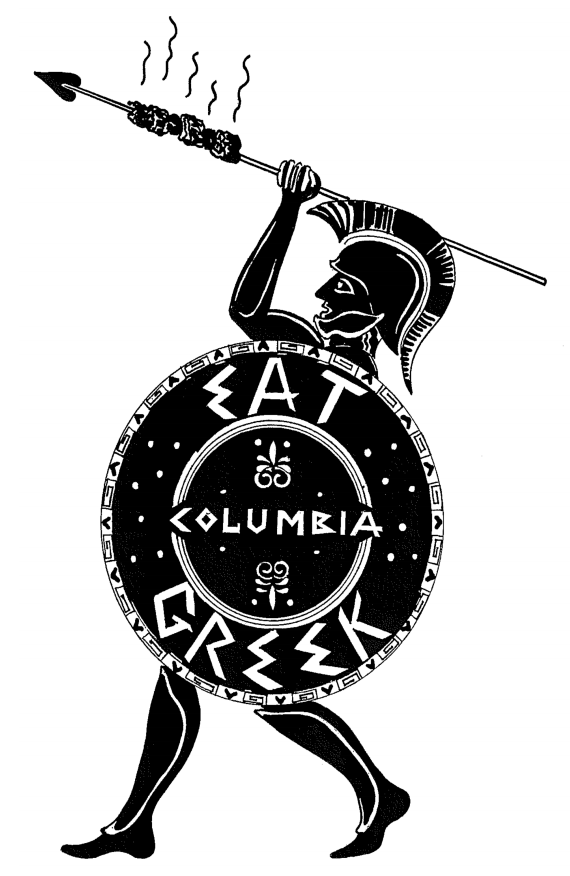 Eat Greek Columbia!
Philoptochos Holiday Sale
Click Here for details!
---
Click above for Holy Trinity Livestreaming Services
---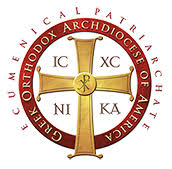 Click above for the Atlanta Livestreaming Services
---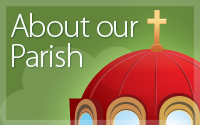 ---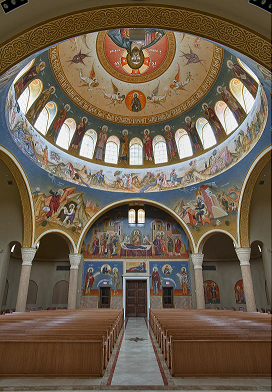 ---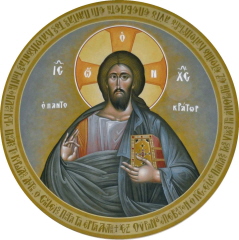 The Adornment Of Our Beautiful Sanctuary
---
---